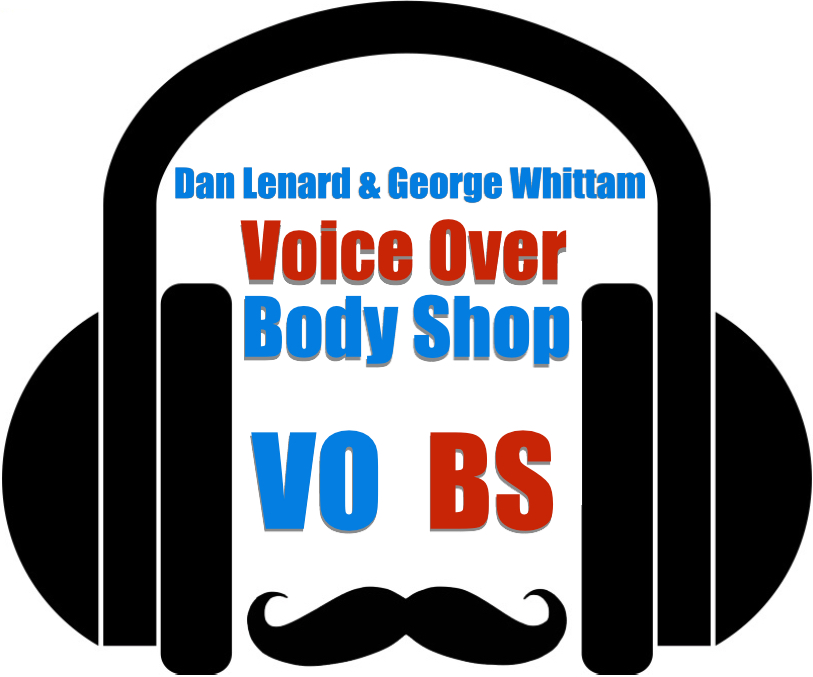 This week we have with the star of "In A World," "A Serious Man," and a ton of TV roles, Fred Melamed! We talk about His Career And The Reality of Voice Over Today.
Fred's voice a familiar presence on television, serving as the sound of the Olympics, Mercedes Benz, CBS Sports, USA Network, the Super Bowl, He became known within the industry as a voice actor, appearing in the Grand Theft Auto series, and dubbing several actors' entire performances in films. But it was for his portrayal of "sensitive" villain Sy Ableman, in Joel and Ethan Coen's 2009 film, "A Serious Man." Fred has also taken prominent roles in many Woody Allen films such as "Hannah and Her Sisters," and Dan's personal favorite, "Radio Days." You can also see him Larry David's psychiatrist in "Curb Your Enthusiasm," and most recently as Vision's boss in Disney's "Wanda Vision."
We talk about the constant need to practice to maintain your acting craft, and how to apply those skills strictly to voice acting.
It's here for you all week for your convenience at
https://www.facebook.com/voiceoverbodyshop/
or our homepage, VOBS.TV, and our podcast for those of you who love to listen on the go!
We love our supporters and donors for your continued support. VOBS can't be here without YOU and our other great supporters:
Voice Over Essentials.
VO Heroes
Source Elements
Voice Over Xtra
VOICE ACTOR WEBSITES
and JMC Demos