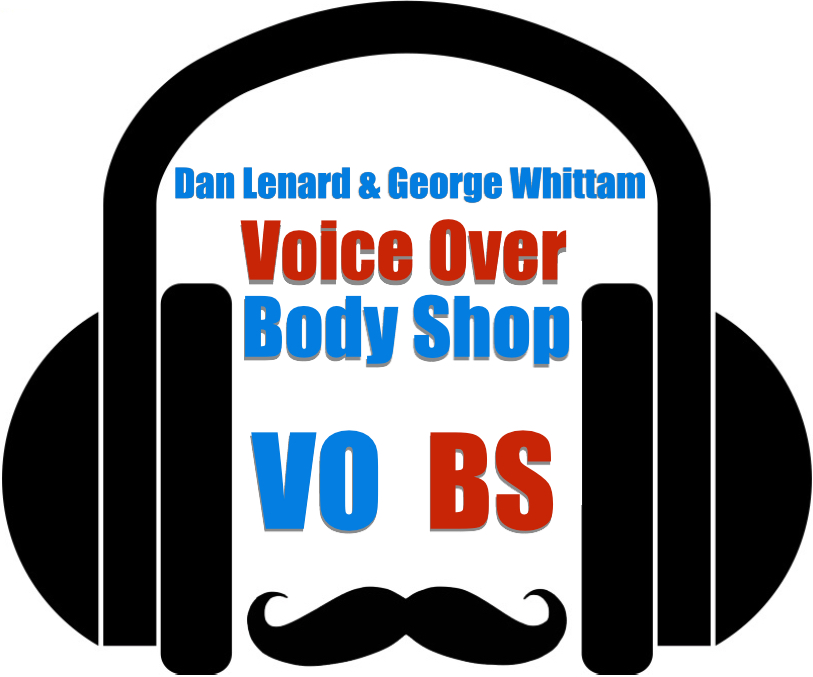 VOBS Welcomes Sean Daeley!
Sean Daeley has made a name for himself in the VO world across several genre's. Commercials, long format narration, audiobooks and and IVR. You see him commenting freely on Facebook and helping others gain ground in this highly competitive field.
As a teacher of language arts and English as a Second Language, Sean understands the importance of communicating effectively, and the power of the written and spoken word.
Sean joins us for a lively discussion our VO world this week on VOBS..
The replay will be on all week on our homepage, VOBS.TV, on Facebook @ https://www.facebook.com/voiceoverbodyshop/and our podcast for those of you who love to listen on the go!
We can't do it without YOU and our other great supporters:
and JMC Demos jmcvoiceover.com/demo-production