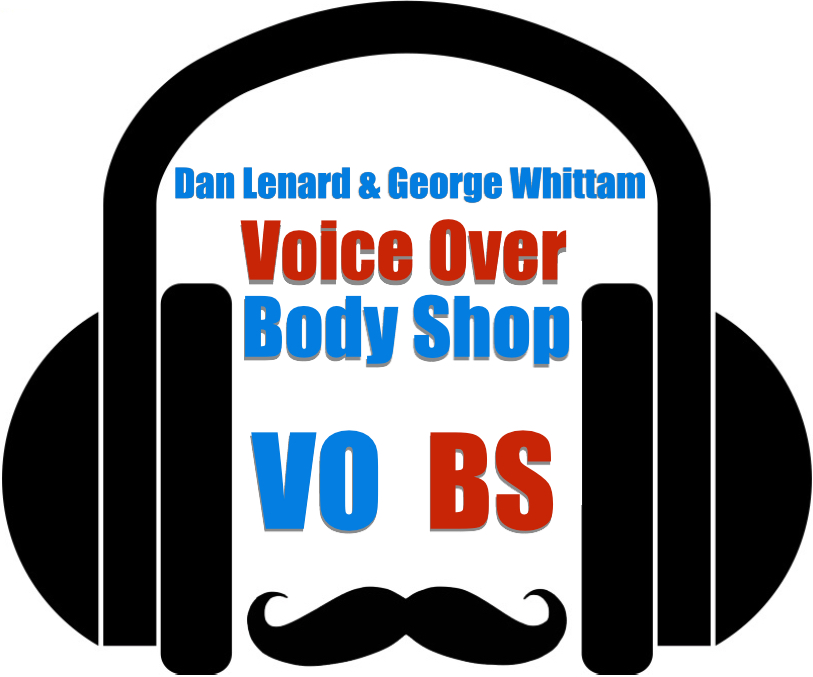 Debi Derryberry! Tells it like it is in Animation and VO in General
As one of Hollywood's most active voiceover artists, the amazingly talented Debi Derryberry is probably best known as the voice of Jimmy Neutron. However, she's so much more! She's currently performing a pile of voices for the hit Netflix show, "F is for Family," and many other acclaimed animation series.
Debi also coaches up and coming voice actors on the skills techniques it takes to succeed in animation voicing, and produces demos that can give them a competitive edge and she talks about about what it takes to keep at the top of your game. 
HEY! Catch it if you can  @
https://www.facebook.com/voiceoverbodyshop/
our homepage, VOBS.TV, and of course our podcast right here for those of you who love to listen on the go!