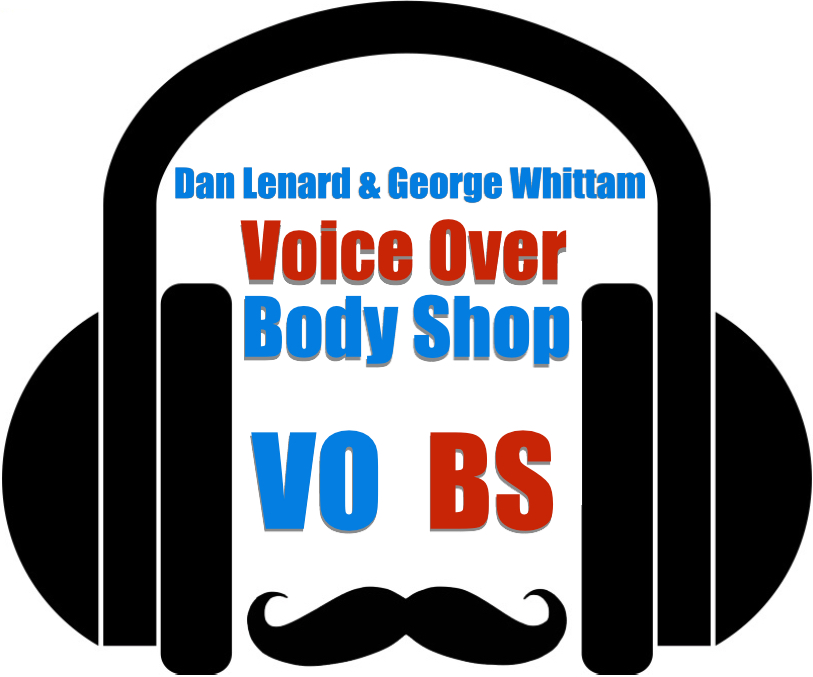 Let's Look At YOUR Voice Actor Website!
OK, This episode is a bit visual, but, you'll get the gist. No one knows the world of VO websites better than Joe Davis and Karin Barth of voieactorwebsites.com!
Joe and Karin explain what is needed for your VO website to succeed. Then,they y critique your websites for design & SEO, They give it a good going over and make suggestions to help you stand out in the world of VO cyberspace. Its always a lively and informative when Joe and Karin join us. So, why don't you?
It'll be on all week on Facebook @https://www.facebook.com/voiceoverbodyshop/
our homepage, VOBS.TV, on and our podcast for those of you who love to listen on the go!
VOBS can't be here without YOU and our other great supporters:
Sourceelements.com, VoiceOverXtra.com,
and JMC Demos jmcvoiceover.com/demo-production