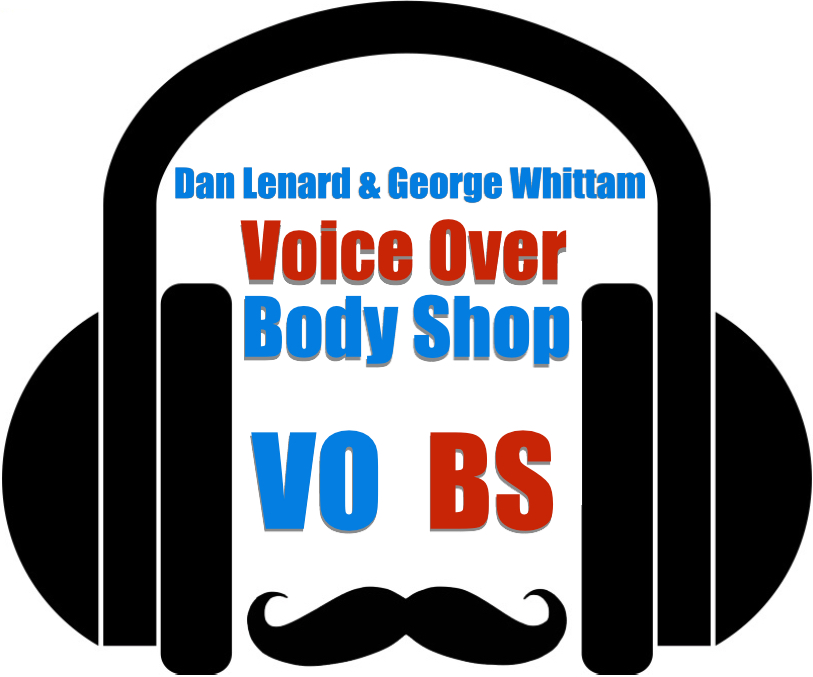 When We Think Marketing Our Voice Over Business, VOBS Always Asks, "What Does Peter O'Connell Have To Say?
OK, lets' ask him! This week Peter joins us for an important discussion about this vital portion of our VO enterprises. Peter is a voice talent and professional marketing consultant.
Peter has also written an e-book entitled The Voice Over Entrance Exam. The book examines the business and performance realities of becoming a voice over talent and maintaining a career among a spirited field of established professionals.
We really get into the "meat" of Vo Marketing!
It'll be on all week, on Facebook @
https://www.facebook.com/voiceoverbodyshop Our homepage VOBS.tv, and our podcast RIGHT HERE for those of you who love to listen on the go!
VOBS can't be here without YOU and our other great supporters:
Voiceoveressentials.com, VOHeroes.com Sourceelements.com, VoiceOverXtra.com,
VOICEACTORWEBSITES.com and JMC
Demos jmcvoiceover.com/demo-production