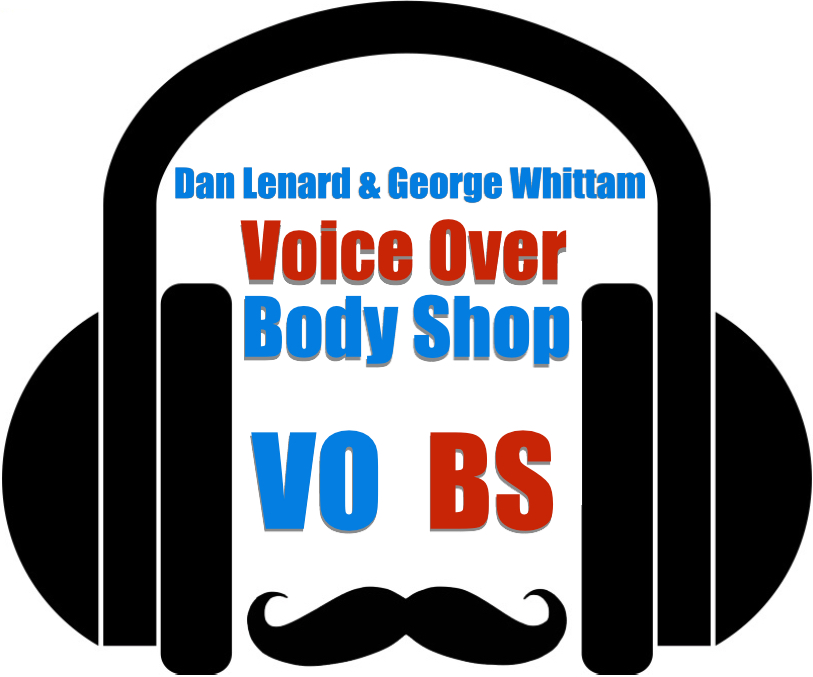 Recording On The Road With Beau Weaver!
BEAU WEAVER is one of the West Coast's perennial "A list" voice over artists, heard on network television promos, syndicated television shows, trailers for feature films, cable network documentaries, national radio and television commercials, and is the signature voice for many major market television affiliates.
He's had lead roles in animated series, like Superman and The Fantastic Four, and is frequently heard as the live announcer on Hollywood award shows, such as The Primetime Emmys.
Beau Has to hit the road in an RV a lot and he shares his secrets on how to do it and SHOULD you do it!
All you have to do is watch or listen,  at your leisure all week on our facebook page,
https://www.facebook.com/voiceoverbodyshop/
our homepage @ VOBS.tv, or our podcast edition at Podbean https://ewabs.podbean.com/
We can't do it without YOU and our other great supporters: