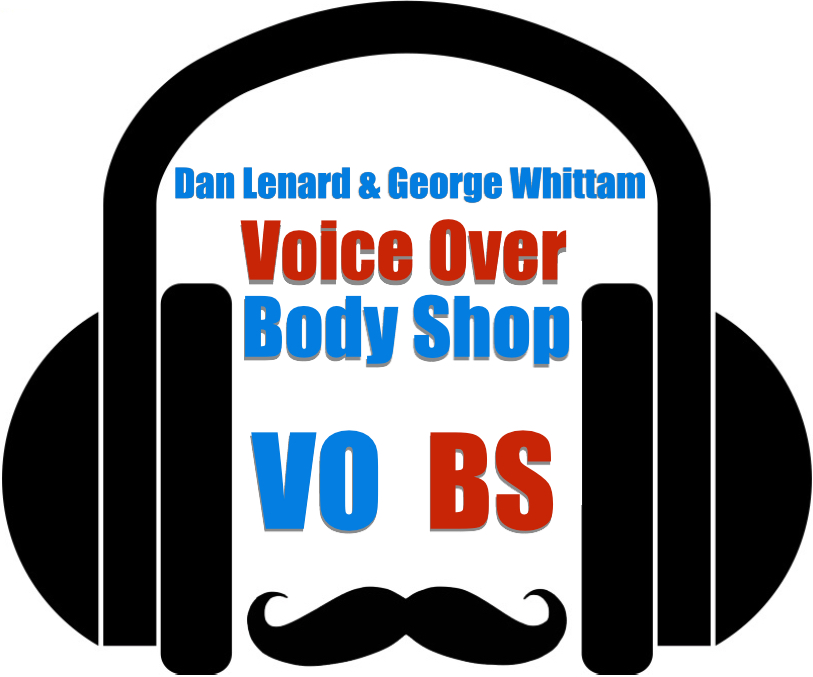 Do You Have Voice Over G.A.S.?
(Gear Acquisition Syndrome)
We know! So many choices of voice over gear!  Dan and George help you sort out what you need and what you don't. Mostly ..Don't.
On this weeks Voice Over Body Shop Tech Talk #52, (Two years of amazing tech info you can't get anywhere else) we delve into these important topics! 
George says he no longer will recommend Universal Audio's gear!
What to do when you spill something on your laptop!
New Earphone pad upgrades!
The new Apple Magic Trackpad2!
Mac M1 update
What is RMS?
RX and other processing no-no's.
Plus your questions on:
The difference between a RODE NT1 and a Neumann U87.
416 positioning.
ACX Audition guidelines.
Mic right side up or upside down?
How to use Alkolol and much more!
And we stuff it all in one fast paced entertaining hour!
It's here all week on 
Facebook  https://www.facebook.com/voiceoverbodyshop/ or our homepage, VOBS.TV,  and our podcast for those of you who love to listen on the go! 
We can't thank our supporters and donors enough for your continued support. VOBS can't be here without YOU and our other great supporters:
Voice Over Essentials. 
VO Heroes
Source Elements 
Voice Over Xtra 
VOICE ACTOR WEBSITES 
and JMC Demos