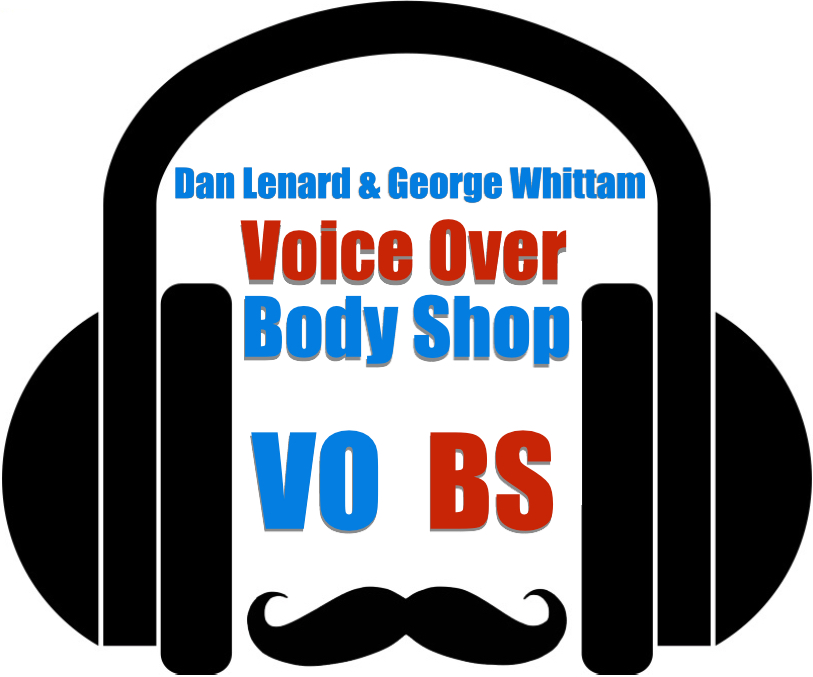 10,000 Views A Month Can't Be Wrong! 
"The Guys" Dan Lenard and George Whittam make the seemingly complex world of home VO studio audio, understandable! 
On this weeks opinionated, fascinating and entertaining episode:
Remembering Rupert Neve, 
The video game spec's no one understands.
Soundproofing floor/ceilings: What's it REALLY take? 
Audient id4 MKII, now with loopback.
The impressive Earthworks Icon USB mic.
An update on upgrading to Big Sur, 
Discussion: A week of bad purchases!
Plus your questions on:
Our thoughts on marketing ourselves. 
Will we be called into studios again to record voiceovers?
Proper mic technique for a  Sennhieser 416
and.. a proper adapter for USB C?
Where else can you get this kind of info? That's right. Nowhere but right here.
Catch it on all on: Facebook@https://www.facebook.com/voiceoverbodyshop/ 
our homepage, VOBS.TV,  and our podcast for those of you who love to listen on the go! 
VOBS can't be here without YOU and our other great supporters:
Voice Over Essentials
VO Heroes
Source Elements
VoiceOverXtra
VOICEACTORWEBSITES
and JMC Demos