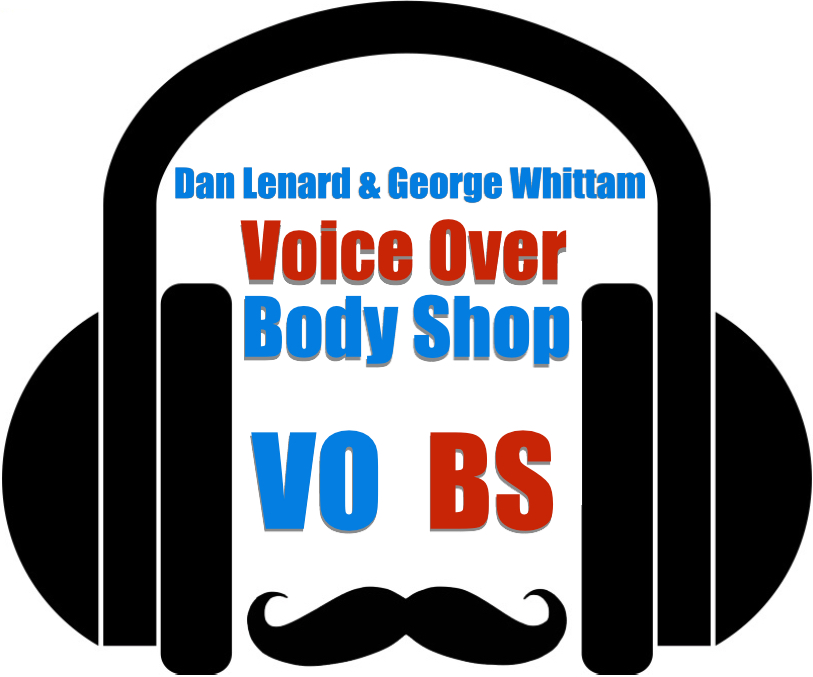 Are You Intimidated by Home Voice Over Technology? "The Leaders" in VO Tech Make It Understandable With VOBS TECH-TALK #50!
In George's Tech Update:
Clubhouse? A new platform for socializing and learning. 
AN interesting device takes the Cloud Lifter into a different world.
The Rode VideoMic NTG finally is iOS compatible, 
AND, Should Dan sell his Mac Mini 2018 6 Core i5 32GB for a new M1? We'll find out.
Plus your questions on:
Microphone frequency response
Can you change a prior macs owner's Apple ID to your own without wiping it clean? 
recording voice overs in stereo? 
Auralex panel placement
Plus tons more!
Catch it if you can at https://www.facebook.com/voiceoverbodyshop/ our homepage, VOBS.TV,  and our podcast for those of you who love to listen on the go! 
We love our supporters and donors for your continued support. VOBS can't be here without YOU and our other great supporters:
Sourceelements.com, VoiceOverXtra.com, 
and JMC Demos jmcvoiceover.com/demo-production