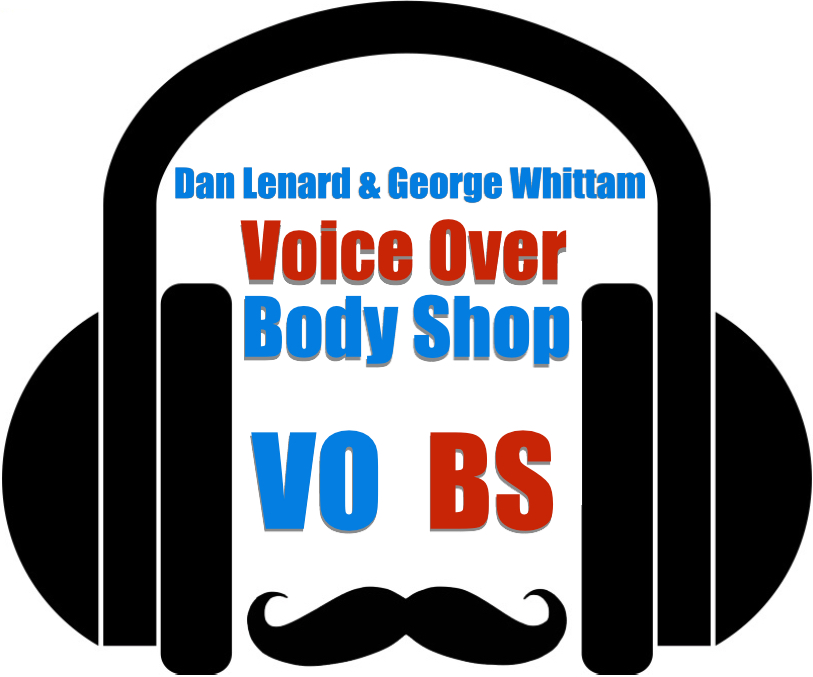 The Sound Of Sibilance And Much More!
Another week has gone by. Big changes nationally and VO technology marches on!
Dan and George really have a great session of talking shop and get on important topics for you, like:
Zoom and Apollo issues. (We warned you!)
The new Shure MV7, a USB Podcaster's SM7b (but for VO?)
Some updates on SOURCE CONNECT.
And, A pointed discussion on Sssssibilance. Is it the mic. Or is it technique?
What software to use on a Mac
and what about the The Micport 2 with limiter ?
All you have to do is watch or listen at your leisure all week on our facebook page, https://www.facebook.com/voiceoverbodyshop/ our homepage @ VOBS.tv, or our podcast edition at Podbean https://ewabs.podbean.com/
Our strength is because of your support and our wonderful sponsors!
VOHeroes.com Sourceelements.com,
VOICEACTORWEBSITES.com and JMC
Demos jmcvoiceover.com/demo-production