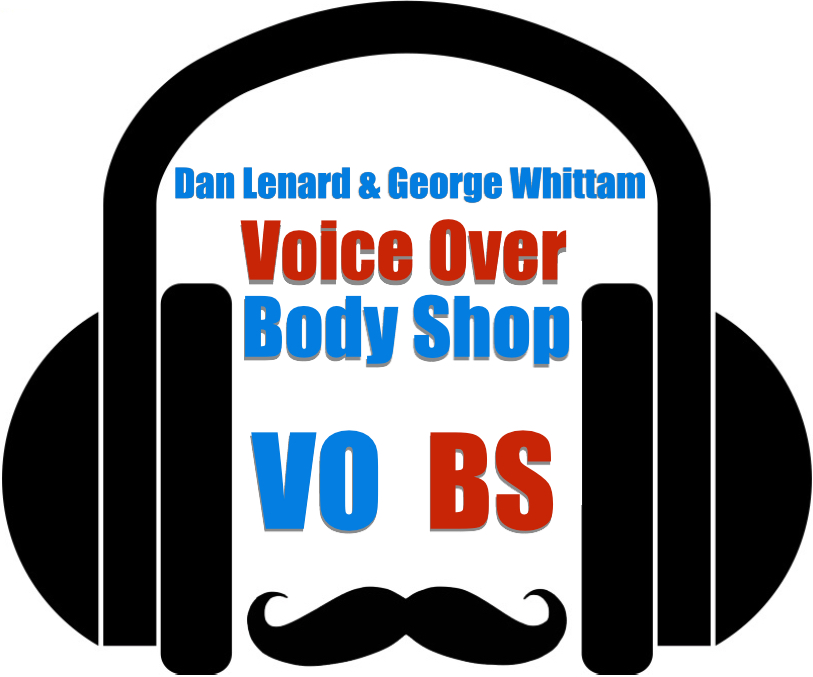 Let's talk to Marc Graue About Voice Over Demos! And a lot of other stuff..
At Voice Over Body Shop, As We Celebrate 10 Glorious Years Bringing You The People And Information You Need To Succeed, We Bring You A Talk With "The Dean Of Voice Over," Mr. Marc Graue!
As the owner of the Legendary Marc Graue Voice Over Studios, a Burbank California landmark for over 35 years, Marc has worked with Hollywood's elite voice talent for over four decades.
As a Voice Actor you can hear him as one of the iconic pirate voices on Disneyland's Pirates of the Caribbean ride seen & heard by millions daily, Alaska State Troopers, Promos for Shark Week, DC'c Legends Of Tomorrow, Cartoon Network & Nickelodeon, parodies for Jimmy Kimmel Live & Real Time with Bill Maher and hundreds of cartoons and Video Games.
And ..you can ask your questions too! Send them now to theguys@vobs.tv or ask LIVE from our Facebook Live comments! PLUS listen in and ask your questions LIVE on your iOS device as we simulcast on CLUBHOUSE as well!
HEY! Catch it if you can This Monday AT 5 Pacific, 8 Eastern or the replay all week on Facebook @
https://www.facebook.com/voiceoverbodyshop/
our homepage, VOBS.TV, and our podcast for those of you who love to listen on the go!
We love our supporters and donors for your continued support. VOBS can't be here without YOU and our other great supporters: Voiceoveressentials, VOHeroes, Source elements, VoiceOverXtra, VOICEACTORWEBSITES and JMC Demos