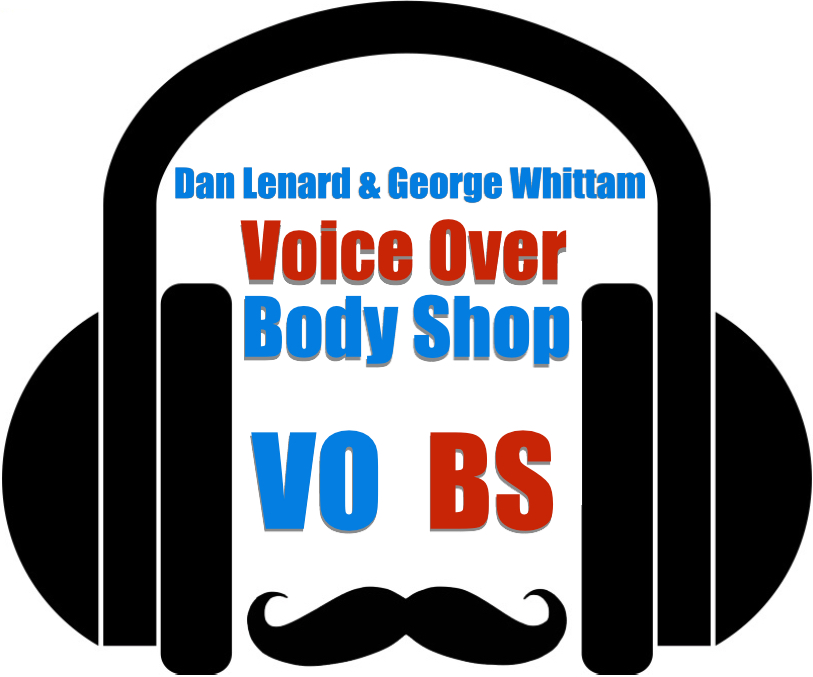 Mary Lynn Wissner fills us in What Really Goes On When Voice Over Projects Are cast during an incredibly informative interview!
In addition to her successful casting career, Mary Lynn continues to direct workshops, coach, consult, and direct talent across the world.
Since 1990, Mary Lynn Wissner's award-winning company, Voices Voicecasting in Los Angeles, has cast talent in thousands of voiceover productions. From a Clio-winning Chevron series to the 13-part History Channel documentary "The Color of War," she also counts Chrysler, Taco Bell, Coca-Cola, Kleenex, U.S. Army, Legos, Jeep, Sony, Tecate, and many more among her clients. She has also cast several feature films, animation series, video games, audiobooks, narrations, e-learning, promos, and IVR.
All this week on Facebook
https://www.facebook.com/voiceoverbodyshop/
or our homepage, VOBS.TV,
and our podcast for those of you who love to listen on the go!
We love our supporters and donors for your continued support. VOBS can't be here without YOU and our other great supporters:
Voice Over Essentials.
VO Heroes
Source Elements
Voice Over Xtra
VOICE ACTOR WEBSITES
and JMC Demos