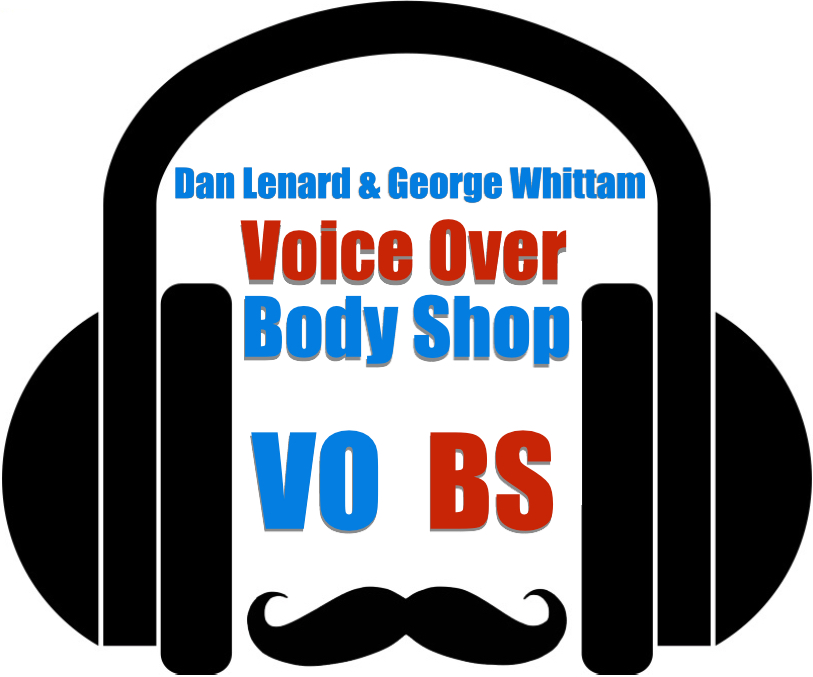 Right Place, Right time. Aside from classic training and great talent, how did The Voice of "Frontline" get to the front of the line?
"Will" Lyman is an American voice-over artist, actor, and musician. Being known for his polished, resonant voice, Lyman has narrated the PBS series Frontline since its second season in 1984 and played William Tell in the action/adventure television series Crossbow. If you don't watch PBS you'll know him as the iconic voice of the Dos Equis "Most Interesting Man In The World" campaign. We talk about his career and the surprising things you learn about your idols if you just ask.
SO! Catch it all week here on Facebook @https://www.facebook.com/voiceoverbodyshop/ our homepage, VOBS.TV, and our podcast for those of you who love to listen on the go!
We love our supporters and donors for your continued support. VOBS can't be here without YOU and our other great supporters:
Sourceelements.com, VoiceOverXtra.com,
and JMC Demos jmcvoiceover.com/demo-production