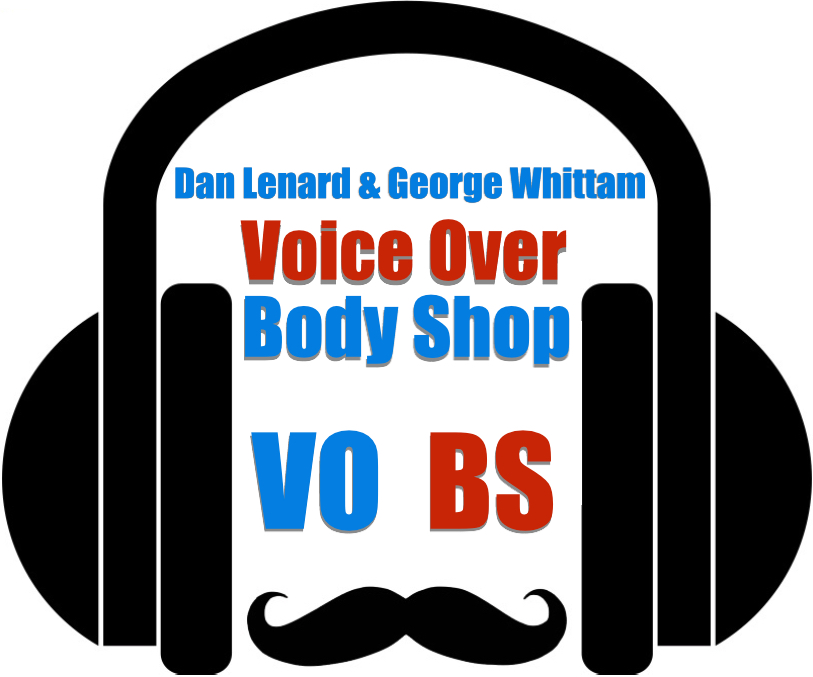 VOBS Voice Over Body Shop EP 205 with Guest Neil Ross
We say don't miss this one, but we mean it double this time as we bring you a fabulous, informative and entertaining interview with one of the iconic voices from our lives. Neil Ross!
Neil has provided voices in many American cartoons, most notably Voltron, G.I. Joe, and Transformers. He has also done voice work in numerous video games, including Mass Effect and Leisure Suit Larry 6 and 7. Ross has also provided voice roles (such as radio announcers) for many movies, including Back to the Future Part II, Babe, Quiz Show, and Being John Malkovich.
Neil has a new book about his amazing career called Vocal Recall - A Life in Radio and Voiceovers! It promises to be an entertaining and nostalgic look at our business!
HEY! Catch it if you can all week on Facebook @
https://www.facebook.com/voiceoverbodyshop/
our homepage, VOBS.TV, and our podcast for those of you who love to listen on the go! 

We love our supporters and donors for your continued support. VOBS can't be here without YOU and our other great supporters:
Voiceoveressentials., VOHeroes,
Sourceelements, VoiceOverXtra,