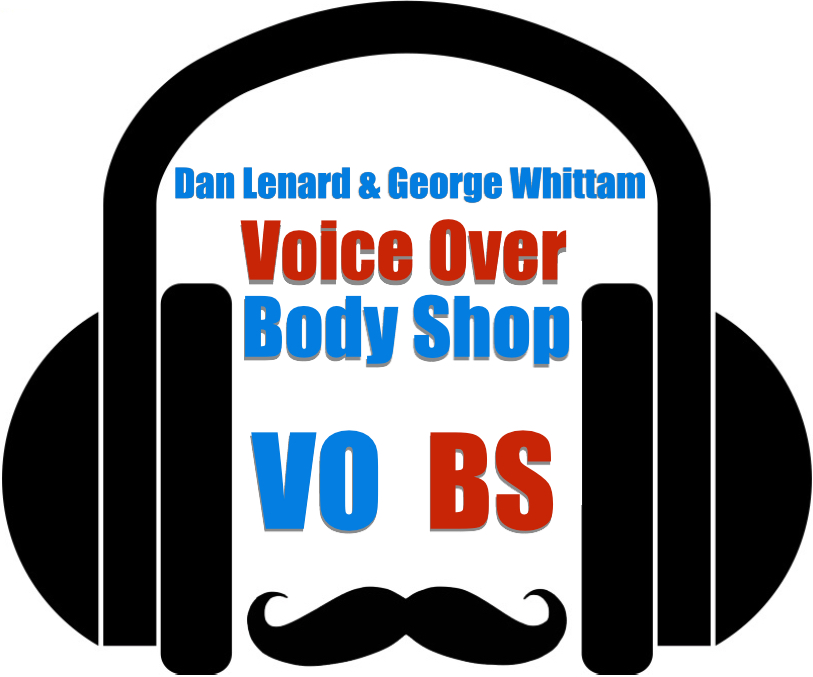 WE ARE BACK With A talk with great Industry Insider!
TV Producer Kevin Gershan!
Kevin is a producer/director for CBS Television Distribution based in Entertainment Tonight, working on major syndication shows, including Jeopardy, Wheel of Fortune,Dr. Phil, Rachael Ray and others.
Celebrating 40 years with CBS, We'll talk about Kevin's broadcast career and how he made it to top TV Producer. He works with many voice actors and we'll discuss the big time production process!
HEY! Catch it if you can This Monday AT 5 Pacific, 8 Eastern or the replay all week on Facebook @https://www.facebook.com/voiceoverbodyshop/ our homepage, VOBS.TV, and our podcast for those of you who love to listen on the go!
We love our supporters and donors for your continued support. VOBS can't be here without YOU and our other great supporters:
Voiceoveressentials., VOHeroes,
Sourceelements, VoiceOverXtra,